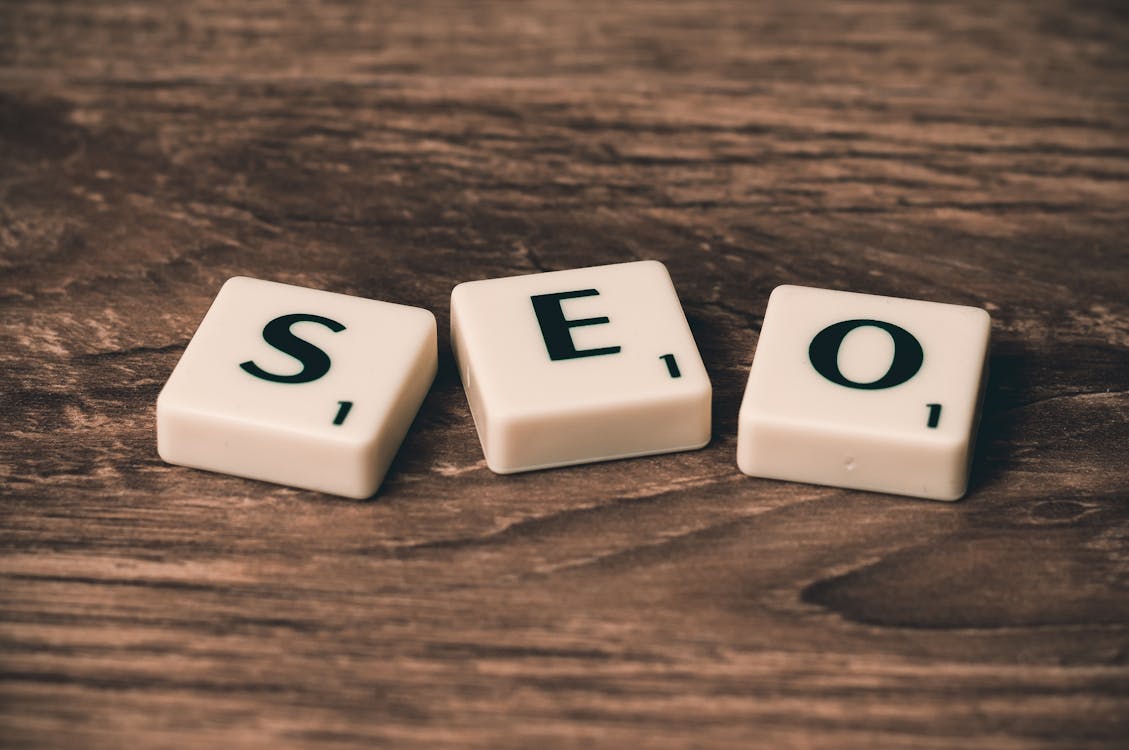 New SEO Techniques have been very efficient in driving more traffic on your website as nowadays SEO is changing exponentially so too be up to date for the new techniques are very important. contemporary SEO is a constantly changing process we must have daily updates for us to be in the market. every industry is transforming daily in this new transforming world. Today in this blog, I will tell you some of the most wanted SEO techniques to rank your page on number one of Google search pages. here are some of them.
-Creating a Landing Page That Is SEO-Friendly Techniques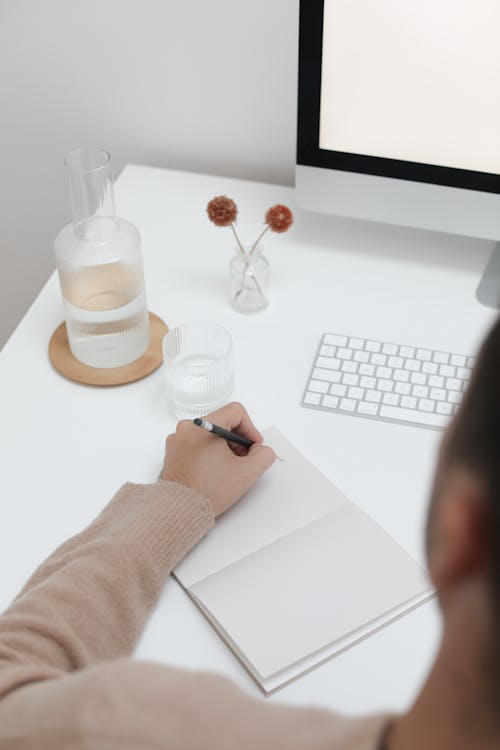 The quality of your landing page might have a direct impact on your traffic. People nowadays don't have the patience or time to wait for a page to load. As a result, you must make sure that your page is SEO-friendly and that it takes no longer than 4 seconds to load.
On your site, use long-tail keywords and avoid navigation. Otherwise, your visitors will go elsewhere. Create helpful material for your website that your visitors will like and learn from. Include a call to action on your website and place it in a strategic location. and here is the ultimate guide for seo
-More frequently, more content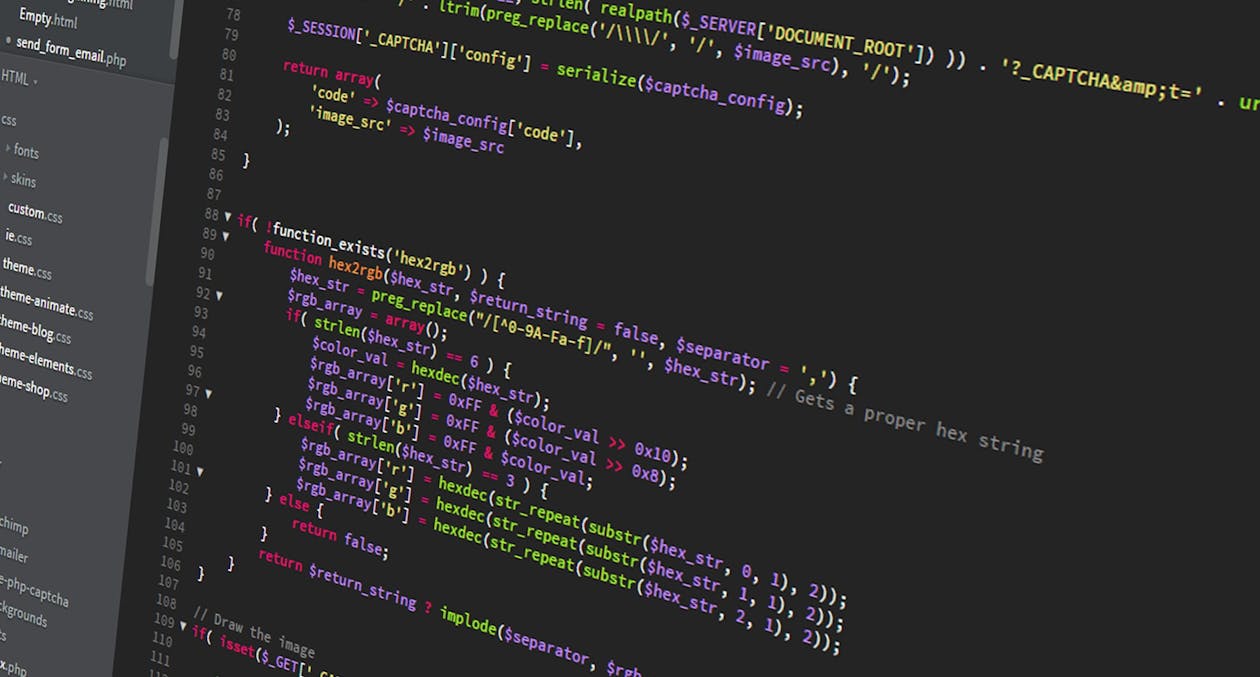 Posting more relevant and useful material is another way to stay on top of your SEO game. It will not be sufficient to just post links to blogs and articles. At least four times a week, try to incorporate new and original posts. Come up with innovative concepts that consumers will appreciate and incorporate into your business. Your SEO will suffer if you publish low-quality material that has nothing to do with your business.
-Use Broken Links To Your Advantage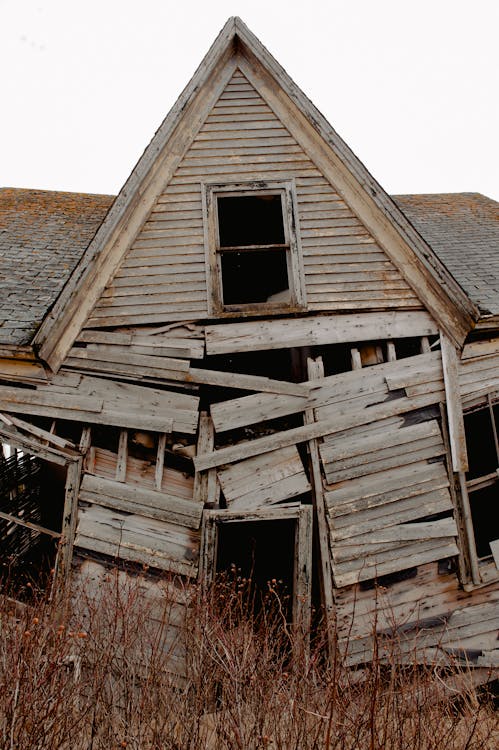 Broken links are functional. Convert 404 pages or dead links into live pages that you can utilize to direct traffic to your desired web page. Informing the site owner that you are using their broken links as a source for your page links is the first step in the process. To do so, you'll have to need to:
Look for broken links on the internet.
Replace the material there with something else.
Notify the publishers about your new material.

seo techniques

Broken link building is a good SEO approach therefore for getting more backlinks to your website while also making it more SEO-friendly.
-Take into account infographics.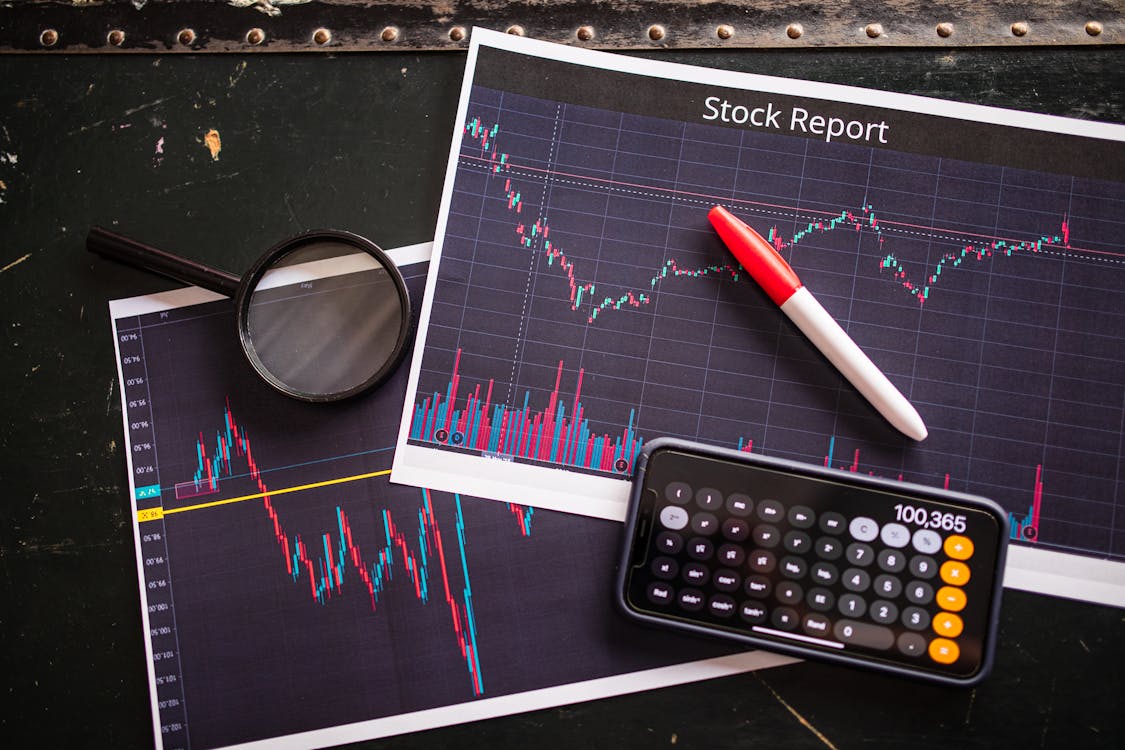 Infographics are a fantastic way to improve the appearance of your website while also conveying the information you want your visitors to read. People are more likely to become attracted to images and graphics than words since their eyes contain over 70% of their sensory receptors. More backlinks and traffic can be obtained by using infographics. Infographics allow visitors to receive more information while processing visual data 60,000 times faster. When it comes to producing infographics, however, most marketers make the mistake of focusing solely on the graphics. Making them unattractive by depriving them of information
– Seo Techniques Through Video Promotion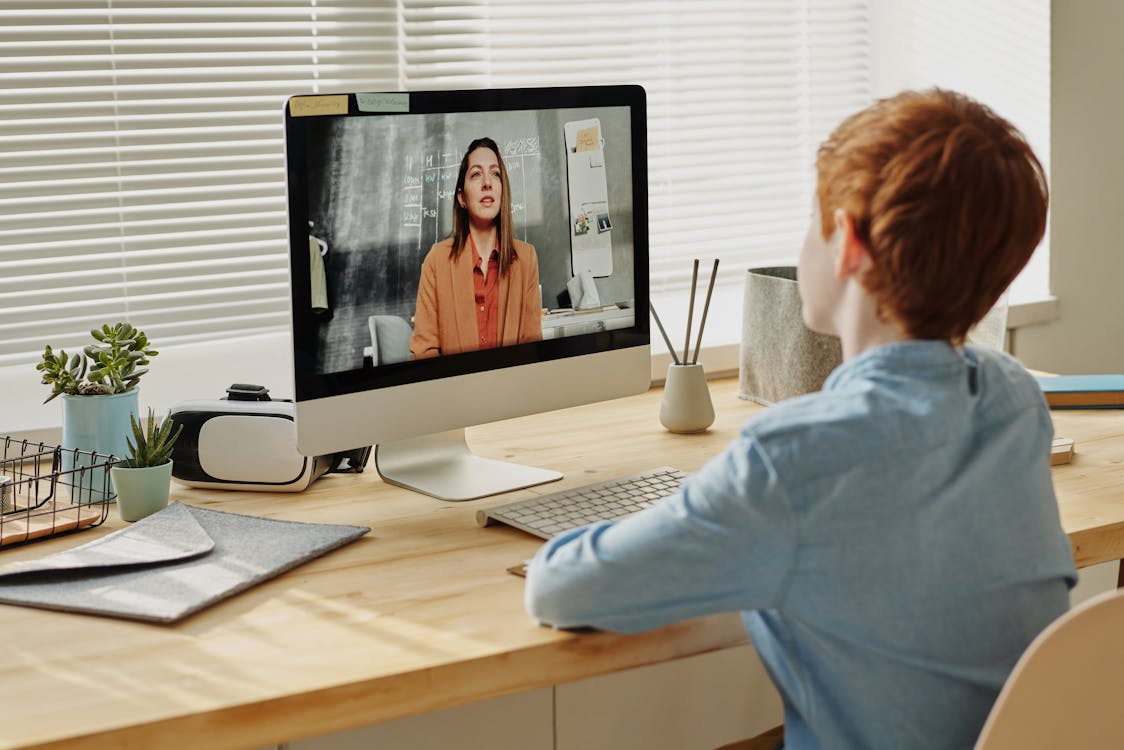 People appreciate videos that are full of innovative concepts. With over 1 billion subscribers, YouTube is the most popular platform. Use video content to improve your SEO Techniques. To do so, you must first concentrate on the name and description of your channel. Create compelling content that your audience will enjoy and post on a frequent basis.
In 2021, some popular SEO techniques include:
Copywriting Technique of the Bucket Brigade
The website's internal links
Clustering of information
Snippets of interest
Posting by a guest
Sending link juice to pages that aren't as well-known
Voice search for updating outdated content
Open document settings open publish panel